We're thrilled to welcome the fast-rising star of Gemma New to lead your Melbourne Symphony Orchestra for the final program in our Melbourne Town Hall series for 2022. Through this program we follow Gemma's own musical journey from New Zealand to her rising ascent in the American orchestral scene.
We begin at her birthplace of Wellington with Salina Fisher's Rainphase, a work inspired by the "beauty and chaos of Wellington rain". Although quite literally titled, the piece structurally follows nature's water cycle, the musical world is anything but. The first notes begin with antique cymbals, or crotales, played with string bows, creating an ethereal atmosphere which immediately captures something beyond an imitation of nature. In the composer's own words, she draws on the characteristics of water as rain.
"it's shape and shapelessness, transparency and density, energy and calm, and it's capacity for reflection in both a literal and emotional sense"
From Wellington we travel to New York for George Gershwin's Concerto in F, a work that despite its contrast owes its existence to the composer's iconic Rhapsody in Blue: it was after the conductor of the then New York Symphony heard Rhapsody that he commissioned the concerto we'll hear performed. Although on the surface this work is a far more subtle elision of jazz and classical, Gershwin's biographer put it best noting several moments that are nothing more than "saucy send-ups of classical pretensions". We're in safe hands for this performance with Australian pianist Simon Tedeschi at the keys: renowned for his Gershwin interpretations we can expect equal parts depth, colour, and playfulness.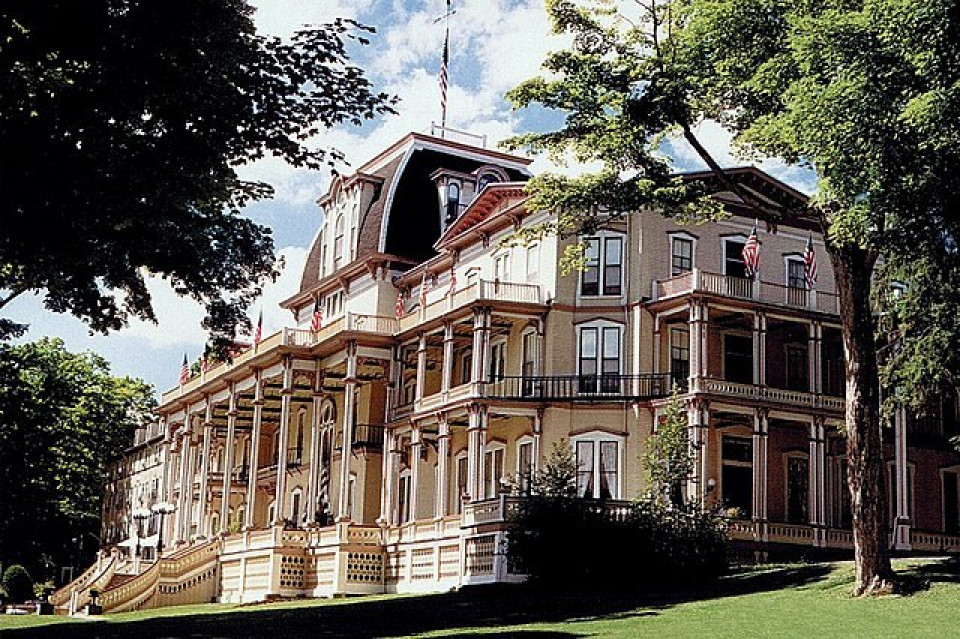 Finally, we come to another American work that also owes its existence in part to a more famous earlier work. In this case the connection is far more oblique, with Aaron Copland cross-pollinating his Third Symphony with themes from Fanfare for the Common Man, culminating in a borderline copy-paste of the work into the final movement of the symphony. This says less about his work ethic than it does about the importance of Copland's music; his Fanfare was the only US war-time commission to enter the classical canon and his music has come to represent America so definitively. Although grander in scale and ambition, Copland called it "fat", it carries all these hallmarks: an original synthesis of countless musical styles, which, even at full force carries a sense of spaciousness to capture the "American sound".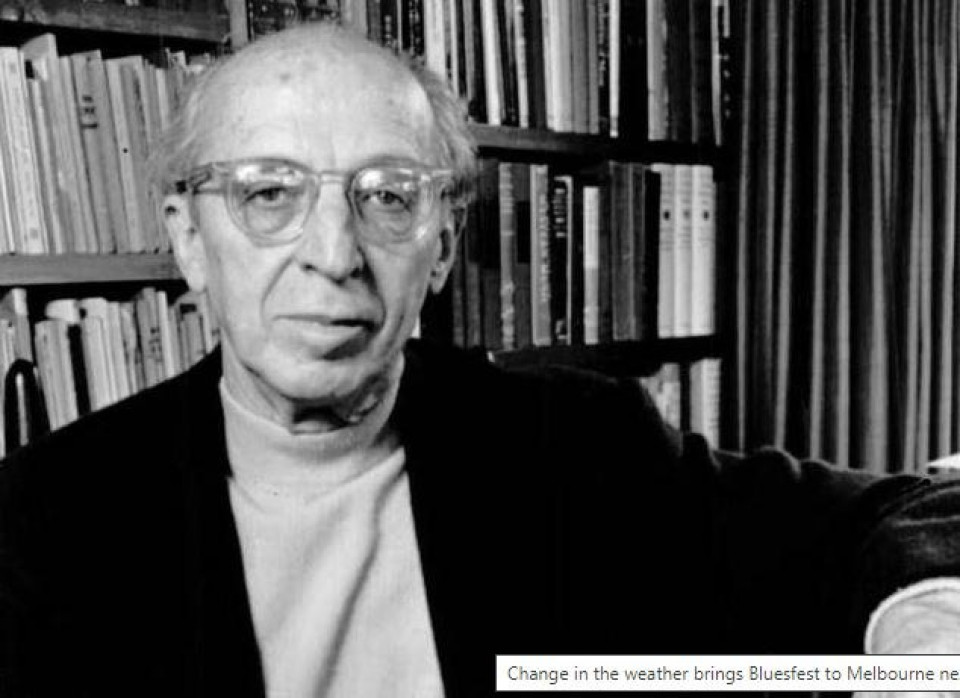 The MSO perform Stars and Stripes under the baton of conductor Gemma New on Thursday 24 November at Melbourne Town Hall and Friday 25 November at Costa Hall, Geelong.
Book tickets