Featuring
Melbourne Symphony Orchestra
Nicholas Bochner Cybec Assistant Conductor
Richard Vaudrey narrator
Nadine Dimitrievitch puppeteer
Christian Bagin puppeteer
Shakira Dugan puppeteer
Shauntai Batzke soloist
Directed by Emma Muir-Smith
Puppets created by Annie Forbes and Tim Denton (AboutFace Productions)
Program
Prokofiev Peter and the Wolf
Robert Cossom The Bird's Voice
About the performance
The MSO presents Peter and the Wolf, a classic introduction for the young – and young at heart – to the sights and sounds of a symphony orchestra. The irreverent story of Peter and his menagerie of animals has resonated deeply with generations of children, and this special MSO production has been developed to bring the imaginative world of music alive for young audiences, with the addition of puppets.
It might be a wolf eat duck world out there, but this production of Prokofiev's story shows us that with enough help from their friends, a boy and a bird can work together to catch a wolf and save the day.
Key information
Ticket price: $9
Duration: 50 minutes
Orchestra safety on stage
The safety of our musicians, staff and audience remain the highest priority as we return to the post-COVID concert hall. In conjunction with the Department of Health and Human Services Victoria and Arts Centre Melbourne, the MSO has begun rapid-result, asymptomatic testing for all members of the Orchestra and on-stage production staff. As such, you may notice that our musicians are not wearing masks while performing, and that they may be spaced more closely together than previously.
Online incursions
Zoom Webinar, $150 per class up to 35 students. Please note that multiple classes may attend one incursion.
Bookings available for incursions 28 – 29 April 2021
MSO Online Incursions gives students the opportunity to meet MSO musicians and their instruments, up close and online! To enhance your students' live concert experience, incursions in 2021 will focus on Peter and the Wolf and introduce students to musical concepts referred to during the concert and delve deeper into hands on involvement. Available only as an add-on to Schools' Concerts. Book your Incursion when booking tickets for Peter and the Wolf.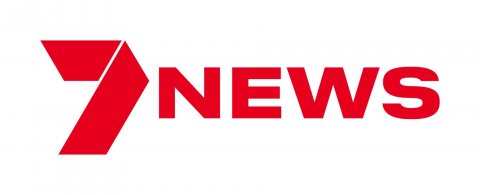 Proudly presented by Seven.

Nicholas Bochner's position as Cybec Assistant Conductor for Learning and Engagement is supported by the Cybec Foundation.

MSO Schools Concerts are supported by Crown Resorts Foundation and Packer Family Foundation.