The London Symphony Orchestra returns to Melbourne!
The London Symphony Orchestra makes its triumphant return to Australia in 2023 with internationally revered conductor, Sir Simon Rattle leading his final season as LSO Music Director.
Melbourne will provide a fitting finale for the three-city LSO Australian tour, the first by the LSO since 2014 and only their fourth trip Down Under in their 120-year history. Hear them at their 'magnificent, virtuosic best' performing two extraordinary programs live for you in Hamer Hall. Featuring 114 musicians, this will be the largest orchestra the LSO has ever brought to Australia.
Sir Simon's LSO legacy ranges from the ravishing colour and transparency that he brings to French music, to the energy, insight and sheer love that emerges in his interpretations of Mahler. And it will all be on show across two nights: Mahler's Seventh Symphony, and an evening showcasing American John Adams and two 20th-century French masterpieces in a scintillating combination.
Sir Simon says it feels 'almost like science fiction, the idea of even getting on a plane, let alone coming to the other side of the world. In the shadow of a global pandemic, the thought of travelling to hear an orchestra or of an orchestra travelling to perform for us has seemed impossible. But it's happening!'
The MSO is proud to present our dear friends from London, and to share our home with them over two special evenings.
Two-concert packages are no longer available.

London Symphony Orchestra performances are proudly presented by Ryman Healthcare, Premier Partner of the MSO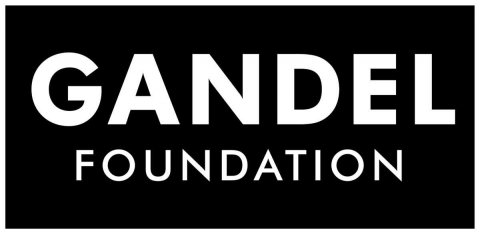 London Symphony Orchestra performances are supported by the Gandel Foundation, through the MSO's Now & Forever Future Fund
'… a poise and finesse as can seldom have been equalled – itself confirming that the LSO is "in tune" with Rattle to an undeniable degree.'
Enhance your experience
Make the most of your LSO concert experience by attending In Conversation with Sir Simon Rattle, and by purchasing the London Symphony Orchestra Souvenir Tour program.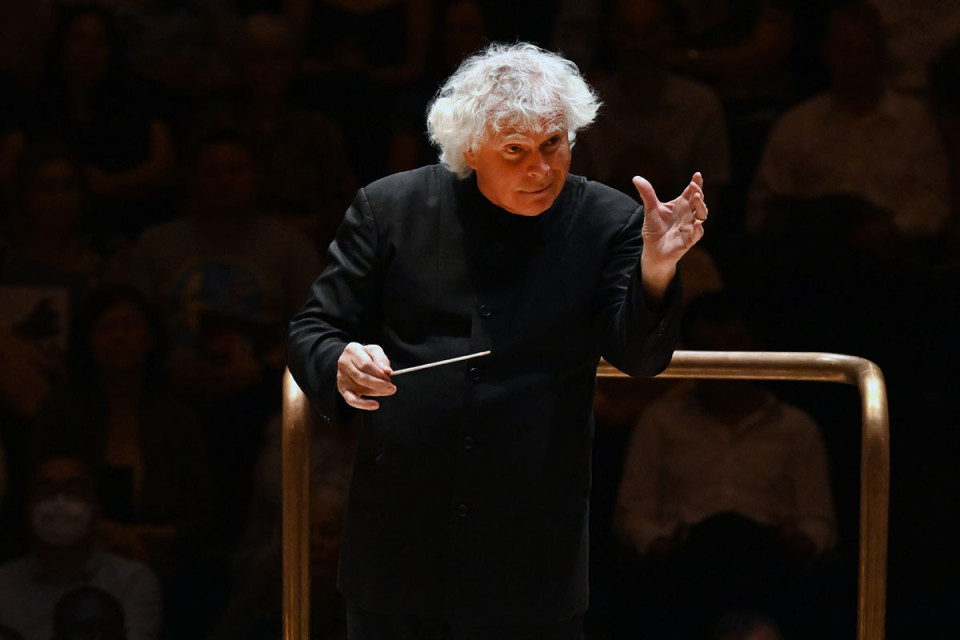 Sir Simon Rattle conducts Daphnis et Chloé Suite No.2 | London Symphony Orchestra